Welcome to the Hardcore Husky Forums. Take a look around and join the community. Have a topic? Join us and start a thread.
Cash Grab Update
26 in the Wigwam minus 4 (BOI) = 22 paid passes. 8 to go. We can do it.
Shout out to
@H_D
and
@LoneStarDawg
for keeping the good ship lollipop afloat.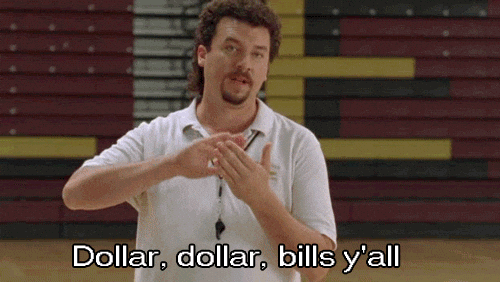 Plus, plenty of folks at the Standard Level, but I don't track that. I assume Derek will give a big update after the fund drive.
I am still considering a special Wigwam only gift if we hit 30 paid donations. Fair warning, it might be pictures of my dong. Tagged: