Welcome to the Hardcore Husky Forums. Take a look around and join the community. Have a topic? Join us and start a thread.
How to donate to Hardcore Husky
In 2017, 81% of Hardcore Husky's total operating expenses were used for programs that benefit children, families, and communities in need around the world.
Well okay, maybe not. But for the price of several thousand cups of coffee, you can help send Stalin and Swaye to Belize this January. Or at least help the site turn a profit.
Doesn't that make it all worthwhile?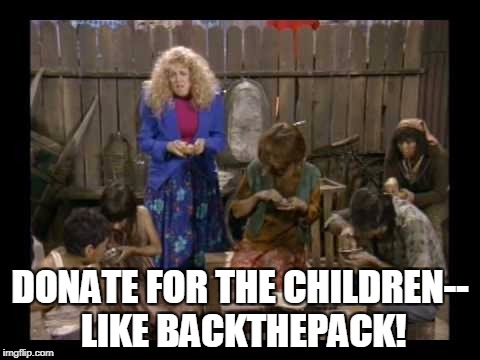 Click here to donate any amount! Muchas gracias and
Happy Holidays!
Happy Chinese New Year!
https://paypal.me/hardcorehusky