Welcome to the Hardcore Husky Forums. Take a look around and join the community. Have a topic? Join us and start a thread.
Democrat Operatives Incite Violence - deserves own thread
Hondo's boss caught on tape. What will boob say now?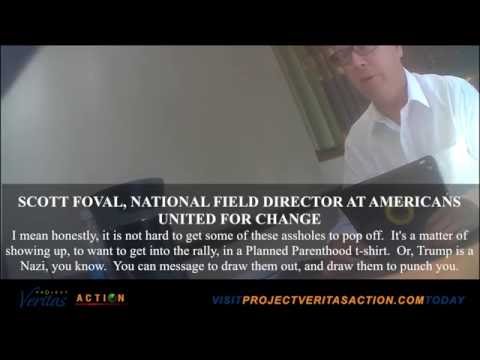 The depths the left will stoop to is mind numbing - all whilst pointing fingers at others.
#fireyrustycheesegraterdeserves