Welcome to the Hardcore Husky Forums. Take a look around and join the community. Have a topic? Join us and start a thread.
PM to the Bored
Apparently baisboll is still being played.
Why?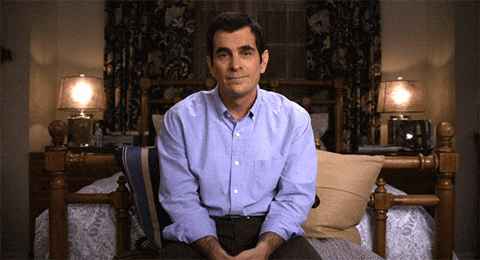 But just a heads up that its now Octobre and not Februrary or whenever the fuck baisboll should still be televised.